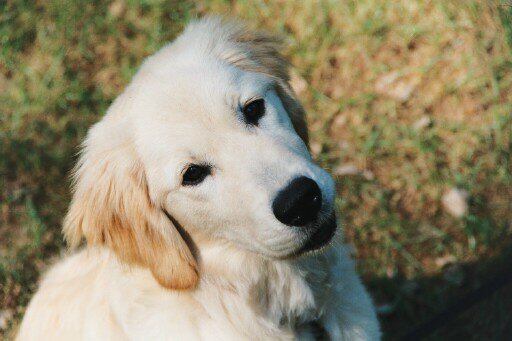 A helping hand
The American Pet Association is devoted to the betterment of the lives of companion animals. No place is more important for this to begin than the Humane Agency.
Our support starts there, the day the pet is adopted and extends to the pet, pet owner and the facility and the staff that helped facilitate the pets safe arrival into its new home.
---
APA SPCA Program!
Information coming soon.