American Pet Association

Humane Services
| | |
| --- | --- |
| | The APA is proud to have been working with the Humane Society of Fremont County since 1995! |
The APA is committed to promoting responsible pet ownership and supporting our nation's Humane Agencies.
APA's humane programs are thorough, unique and valuable, offering realistic value for the pet owner, pet and participating facilities.
There is never any charge for humane facilities to participate in APA's humane programs. There are never any fees, commissions, or costs.
To Access APA's Humane Network please fill out this form to receive your password. You must be a non profit humane agency that provides adoptions or fostering programs to your community.
To have information about the APA's Humane Donation and Support Program mailed to you, please call 800-272-7387 x 16
Participation in various programs is limited, ask your APA Humane Representative for details.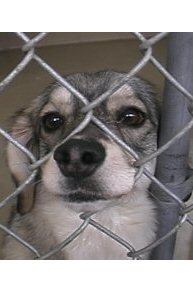 1991-1995 S.T.A.F. Program
1995-2005 Staff Program
2005-Now Adoption Stimulus Program