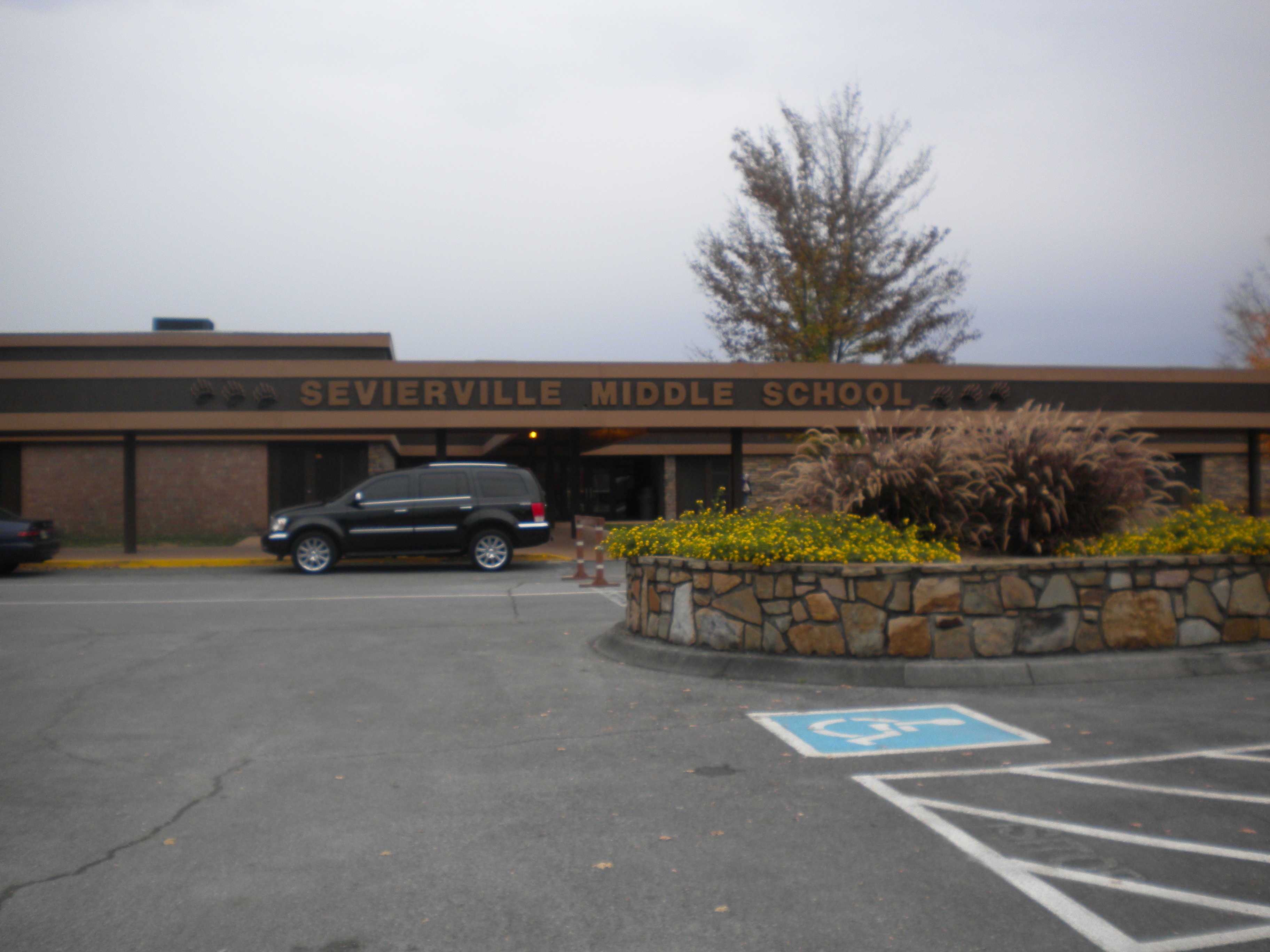 Working Together
Sevierville Middle School has teamed up with the American Pet Association to raise money for the school. This important effort will help us to pay for classroom needs and supplies.
By joining the APA for your pet(s) or as a gift membership, Sevierville Middle School will receive $8.00 of your membership fee!
By joining today you will receive great APA Member benefits including lost and stolen pet recovery as well as other member benefits.
Help us help the kids. Thank you!!!
Buy from a student or join online Please click here for ordering online